A couple of weeks ago I lost the long silver ring I purchased whilst we were on holiday in Majorca. As Cicely put it I was obviously "raving too enthusiastically". What can I say...sometimes you have to!This is a very sad thing indeed as it was lovely, like non I've seen around and of course brought me memories. I really want to find a new, long silver ring, but so far my efforts have been fruitless :( any ideas of where I would be able to find one?
Whilst Ebaying for a ring of said description I stumbled upon some really cute hair grips (I love how you can get lost in Ebay, but it is also a curse sometimes!). They arrived today, post generally makes me smile and when these arrived they made me smile lots and lots, simply because the packaging was so lovely and cute!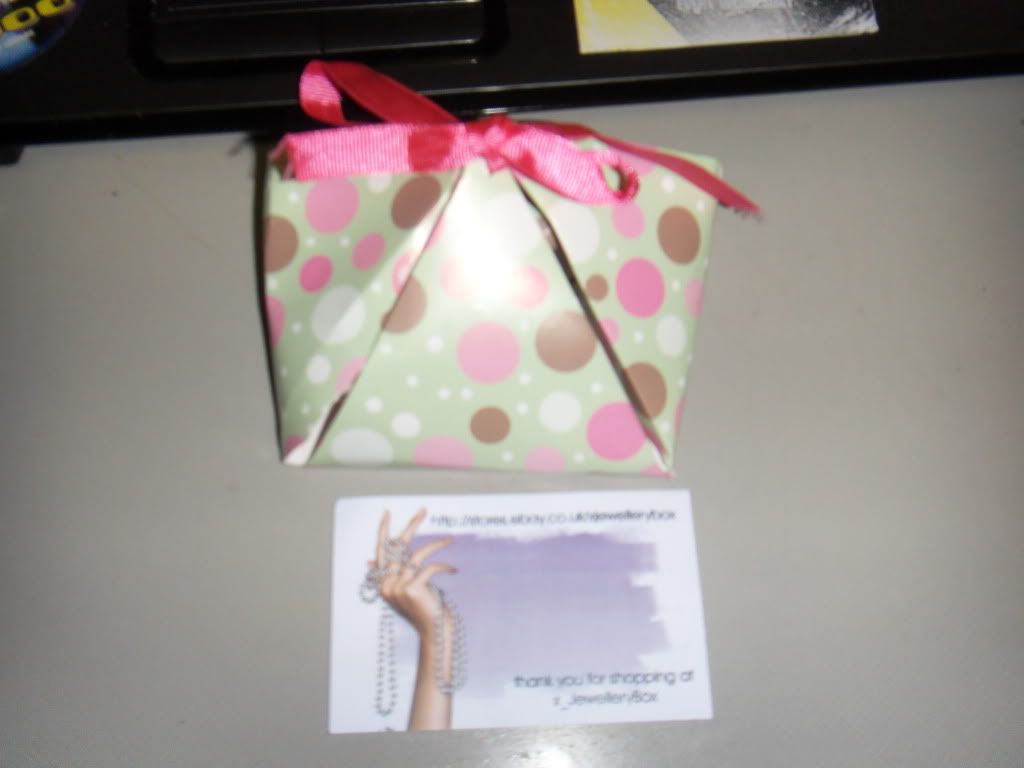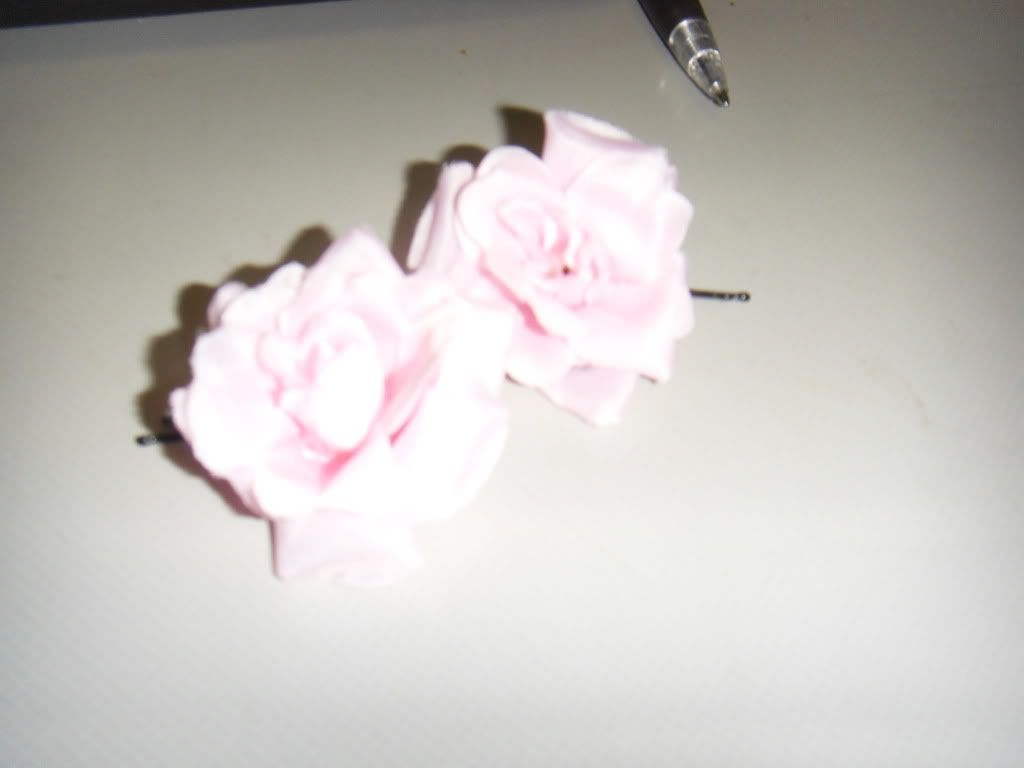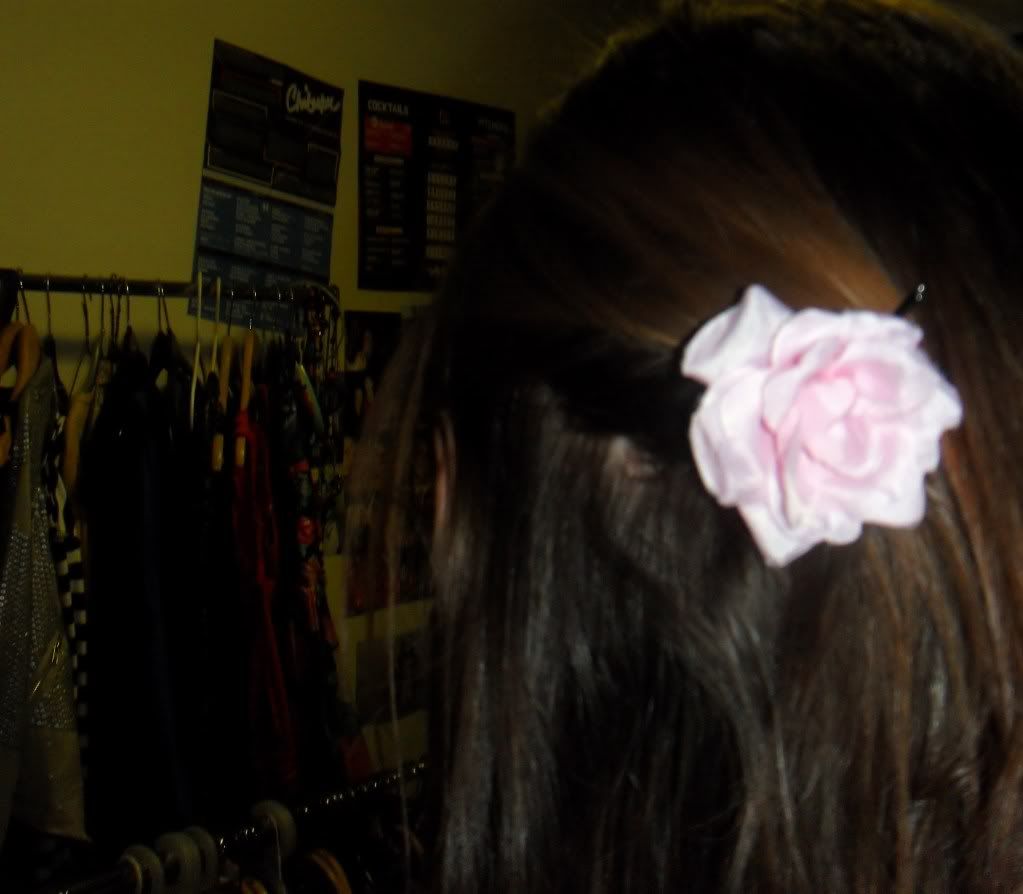 I love when the smallest things put a smile on your face. Today has been a day of that. Hope all is well!
Sally
X