But sometimes sinning looks so good...
I have never spent so much on one item in my life before; but I have no regrets so I don't care if I am judged. Whoever said money doesn't buy happiness, because I certainly forgot all my woes when I had these babies on my feet and this silk slipping through my fingers. I'm quite literally the worst student ever, I can't afford these things but I honestly don't care.
And my favourite (and guiltiest) part...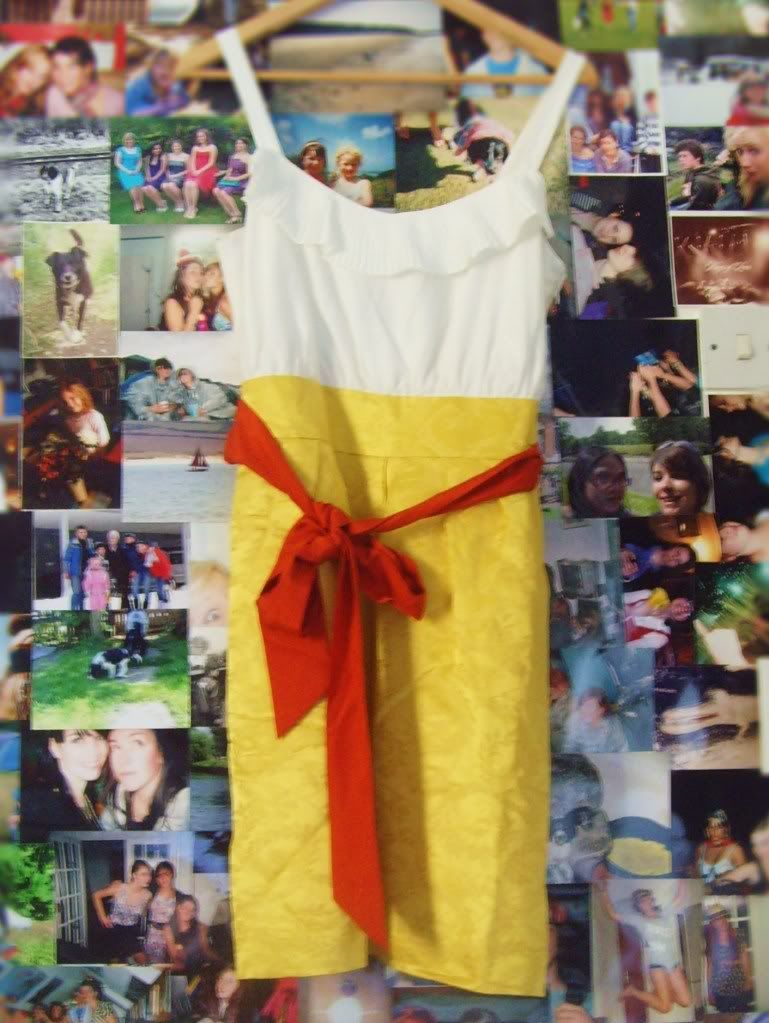 And the best part of my day? I saw Colin Firth switching the lights on and got a gingerbread L
atte from Starbucks. And I went to a marmite house;
we had a selection of marmite snacks and then had our photos taken by the marmite people because we loved marmite and they loved our love for marmite.
I'm outraged at the absurdity of this early Christmas spirit, but at the same time it's put me in a jol
ly old festive mood!
XA