So, I moved to Liverpool on Saturday and it is very odd but I feel like I have been here for much longer, in a good way of course! As quite a few of you know, uni accomadation is not exactly the height of luxury and such so I thought it important to make mine a little more like home. Infact, I am quite the room proud student, maybe because people who come in are like "o its so homey!". Yesterday I got a little down it must be said, as I was blue tacking all the photos I printed off (very mind numbing) whilst listening to the CD tori made me for my 18th. I was just sat in my room like "awh i miss them!".
Anyway I thought I would share with you my home away from home...even though I am already calling Liverpool home!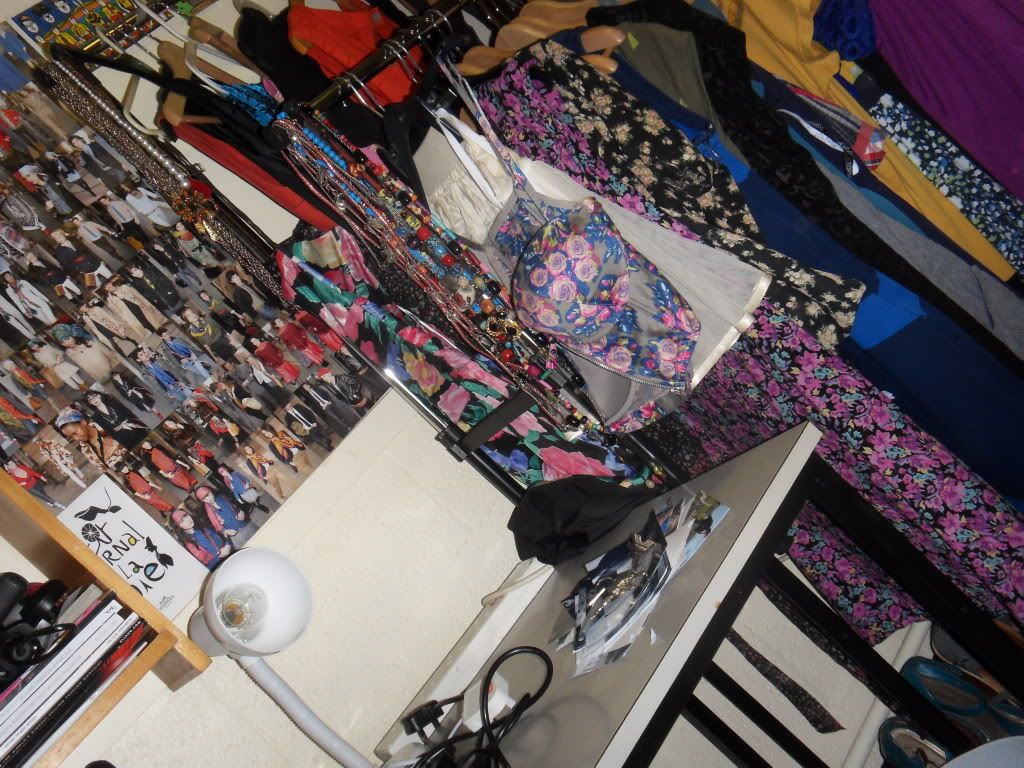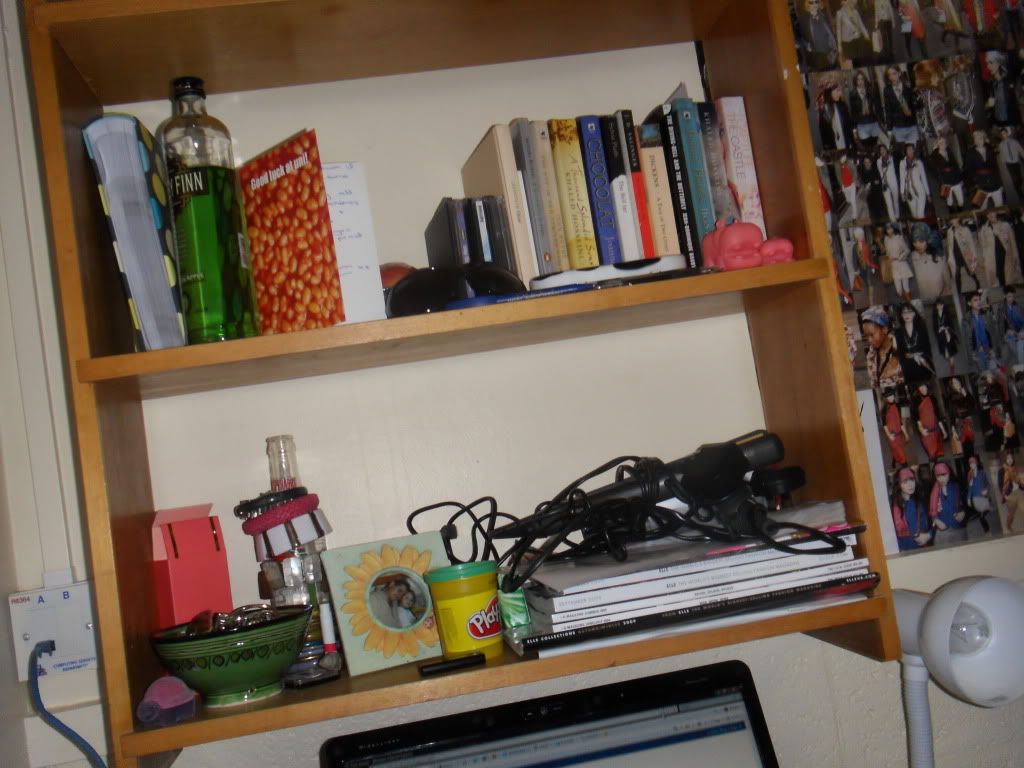 I still have mny more photos which will be going up once I muster some energy. I also have not hung all my clothe up yet, but thank god I got a clothes rail, thats all I can say!
I feel I have enough of a productive day, registered at the doctors, went into the city and asked shops for free coat hangers (an inspired idea) as we don't have enough, did you know, there is a shop that gives its coat hangers to a prison for work. What work I know not! We got many indeed. And I made some food...don't want to exert myself now!
Now off I pop, there is a silent disco tonight and three bottles of wine in our fridge!
Sally
X