So, tired and heartbroken after waving off the three loveliest ladies in all the land I will instead introduce myself. Not that I know quite how to go about that, but I'll be doing it enough in the coming weeks, so I'm sure the practice won't hurt anybody, although no doubt I will end up presenting myself as a little bit ridiculous.
Anyway, without further ado, I'm Abbie, the London leg of the blogging table.
I have a weakness for shoes, and am a little worried that I will accidentally spend most of my student loan on them. This will be a mixed blessing, I'm sure.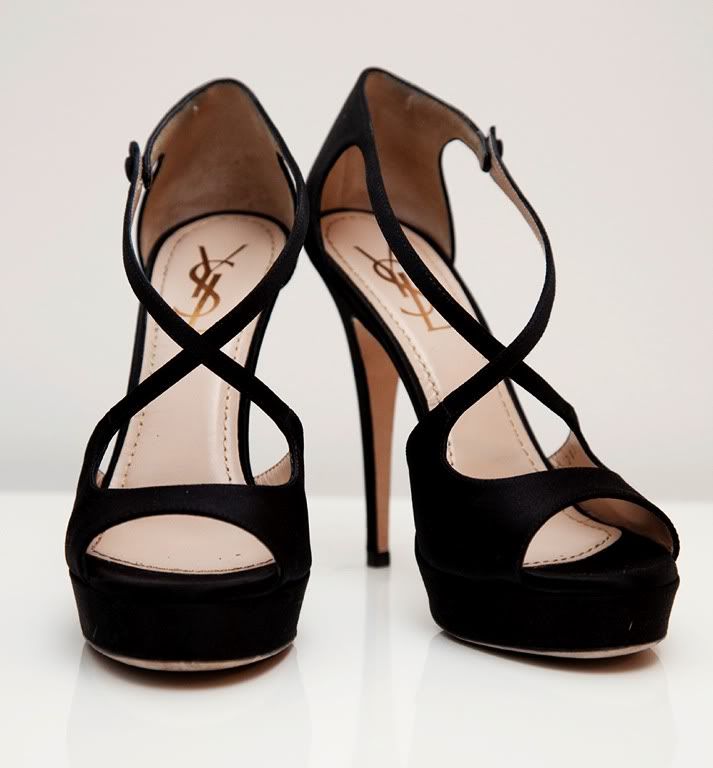 This here is pretty much what I dream of, in life.
I love photos, books, dancing, creativity, revelry, music, and, try as I may, I can't help looking 'like the 80's just threw up on me' (I quote Sally here). Also, I have a bit of a thing for anything involving velvet or sequins.
My favourite garment of clothing (that I own) to date is this, bought for at christmas this year by the wonderful Tori.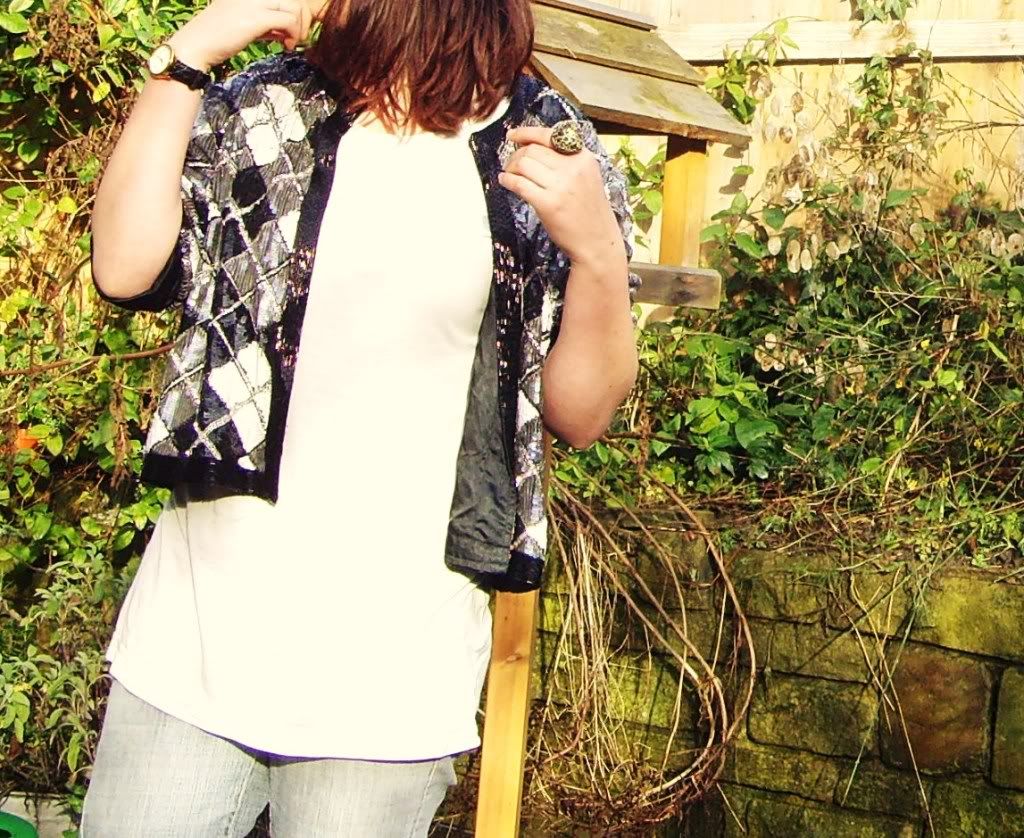 That's pretty much me, or just about all you need to know.