I told myself I would not go shopping as I knew I couldn't resist the urge to buy things in Liverpool. This didn't last long, but a girl just needs some things.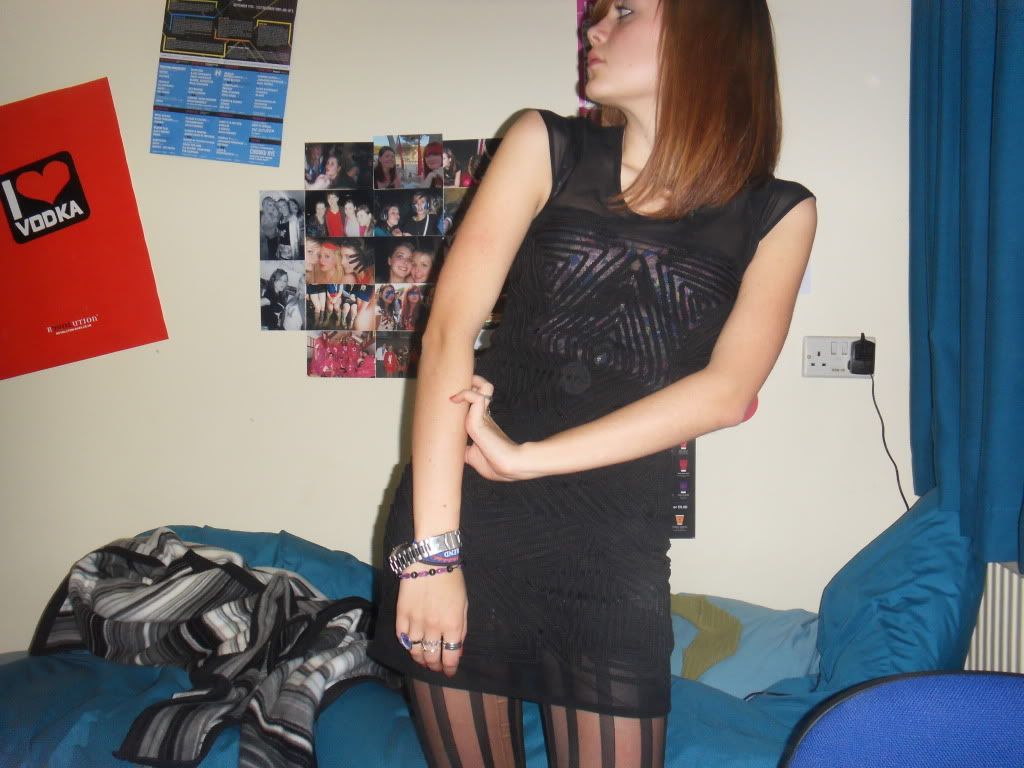 Dress: Topshop
Tights: Oasis Sale
Bra: Topshop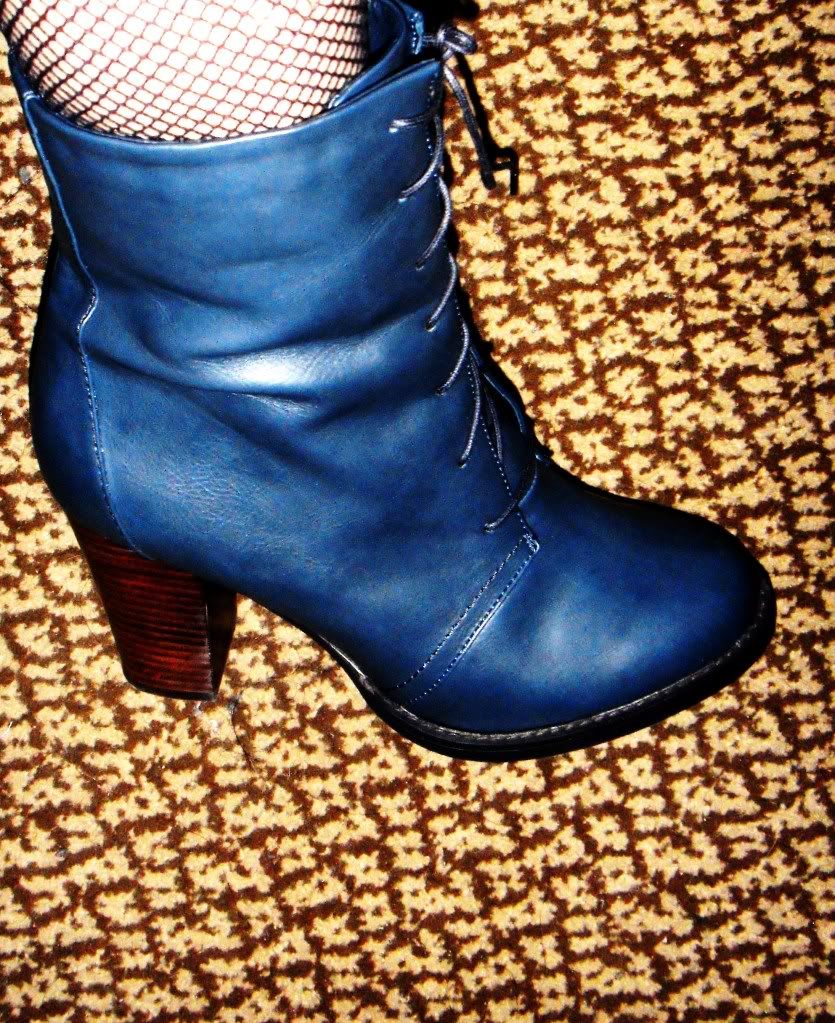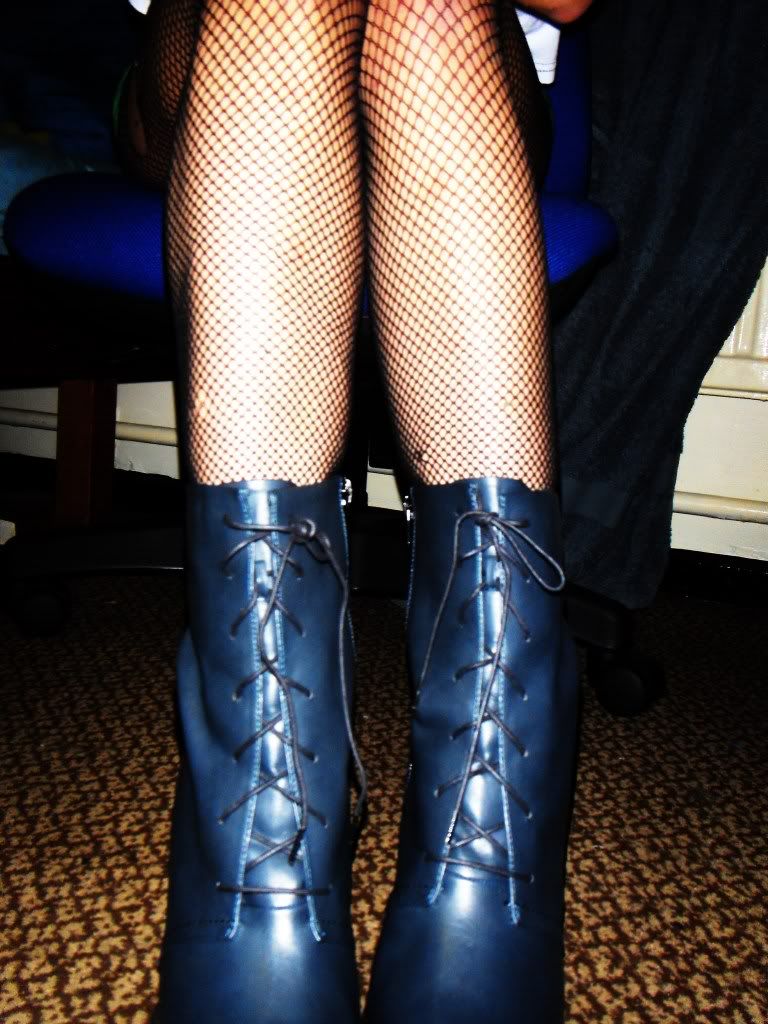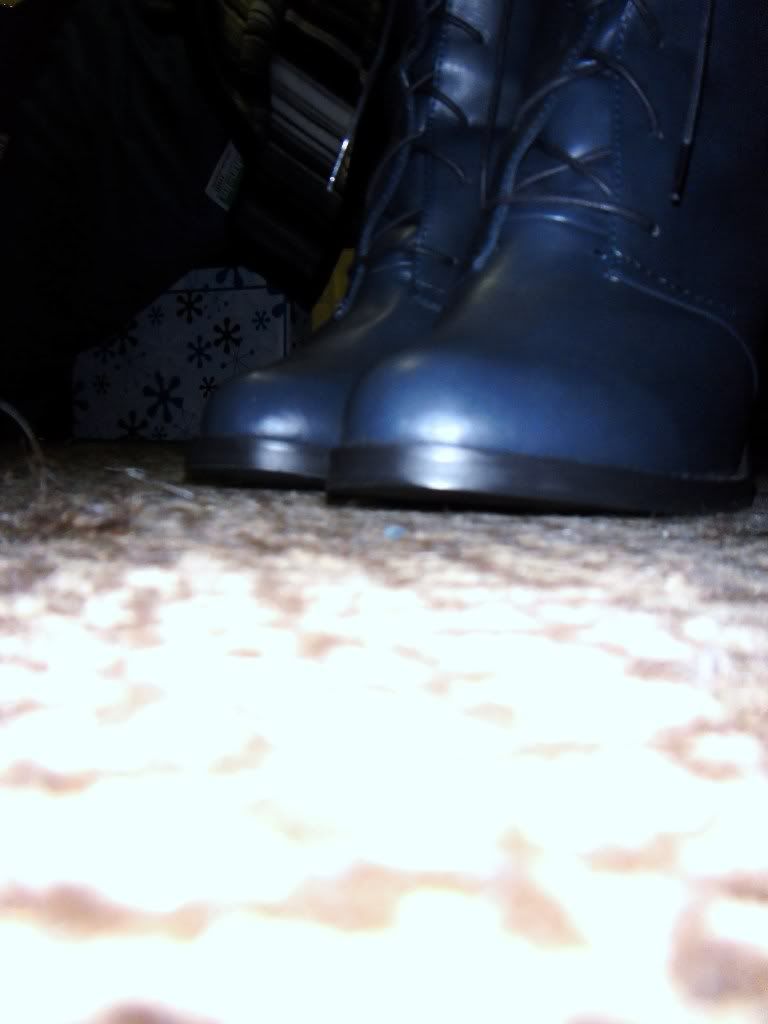 Boots: H&M - i believe this purchase was fate, I was meant to go to the gym but forgot my purse, on the way to retrieve it I got a text from my friend Chloe asking if I wanted to go to town because Dothory Perkins had 20% off and the cast from hollyoaks, o and free food! So I went, went into H&M saw some light pink pumps I wanted, but they didnt have my size, so I did not get them. On walking past the other H&M in town I decided I would have a peak and see if they had my size, but I got distracted by these boots instead. Fate.
Some random clothes outfits. The first outfit, oddly, I wore the other day when in the afternoon I came to check this blog and saw that Tori, in her "hello hello from portsmouth" post was wearing basically the same outfit. Great minds!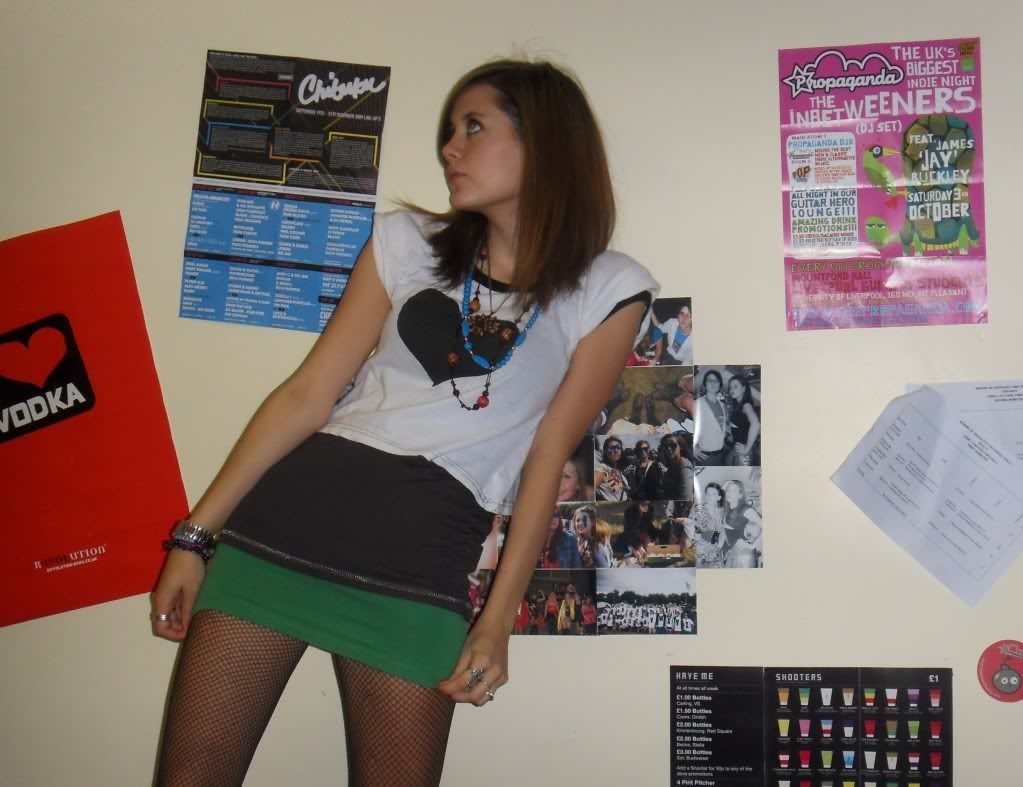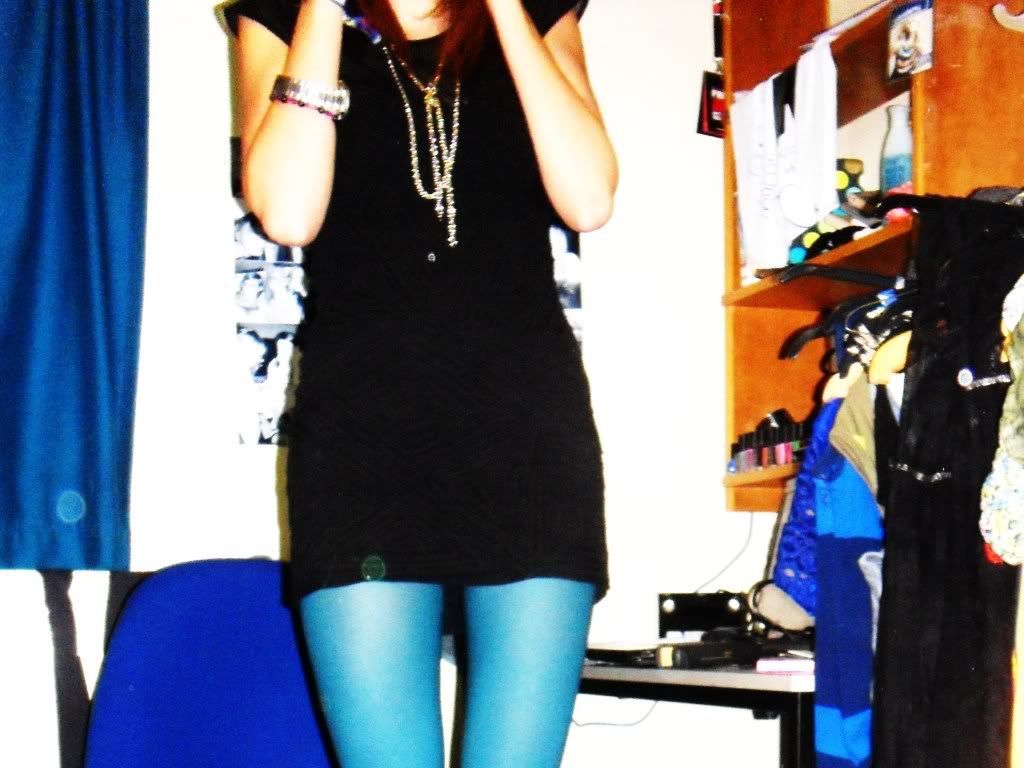 I'm off to see (500) days of summer today. Hope all is well wherever you are!
Sally
X