This post isn't really fashion related, I just thought I'd share some pictures with you of Albert Docks in the night time. We wondered down there about half 11 one night, something to do I suppose. It is a lovely place to sit and make shapes out of the clouds, but must be said, it was truly freezing!
The little residential area there looks so lovely. I would love to live in on of the flats. We spied through the windows (asking for it when you don't have curtains) and I loved how the ceilings of the apartments had exposed brick. Yes, I clearly watched too many grand designs in my day.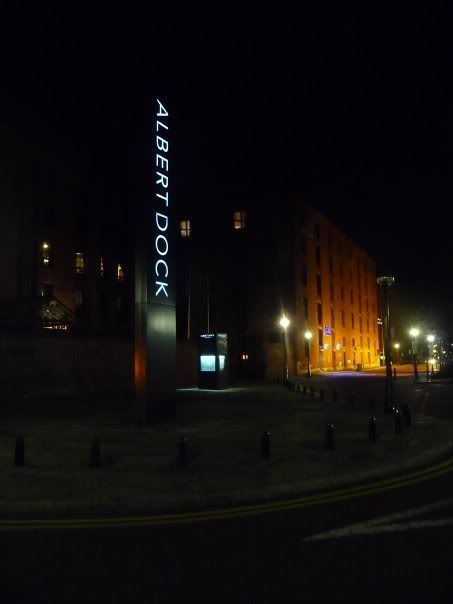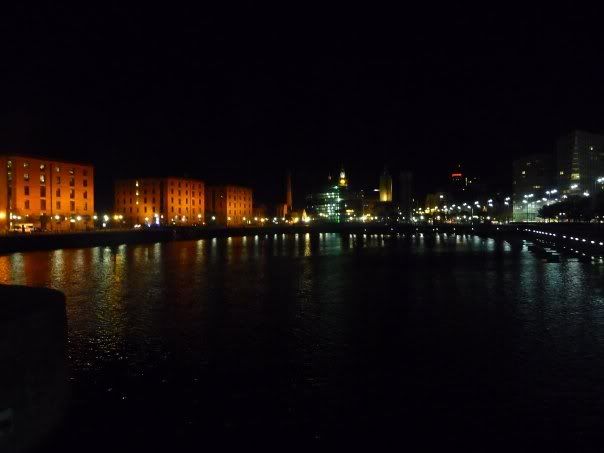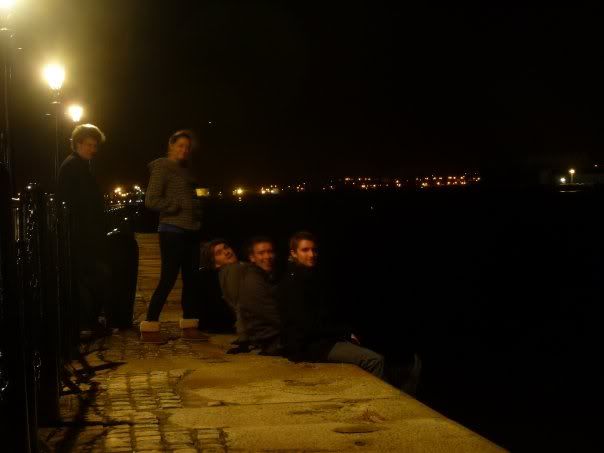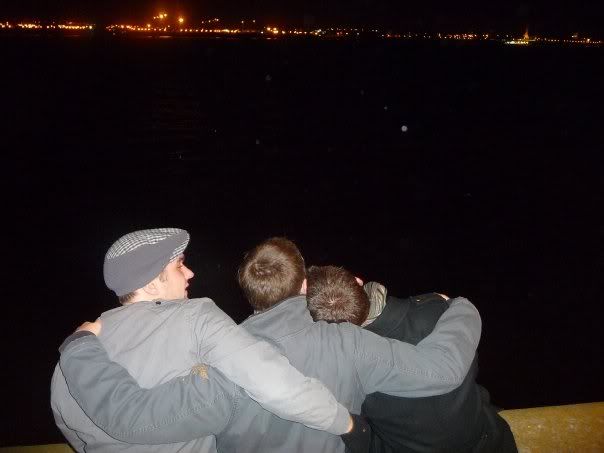 Awh, young love!
This cold weather just makes me want to snuggle up in some big knitwear with a peppermint tea, so naturally the other day I could not resist the call of a truly Christmas-esque item. Marks and Spencers finest!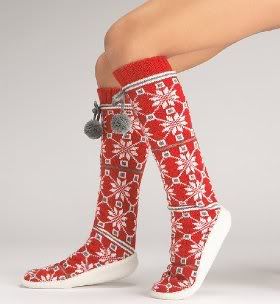 Three of us went to Leeds this weekend for a house party. It was a little strange being so close to home but not actually going home. And if I'm honest, I missed Liverpool when I was there!
Sally
x