I
have exams soon, so naturally, any distraction, I am welcoming with open arms. I always find D.I.Y projects are a good little way to distract, as they take your mind off things and when you have done them, you have something to show, so really, it's productive and not pointless! Therefore time was not wasted. This is my way of thinking at least.
I currently have two D.I.Y's lined up, one is a simply shortening of this dress, which I found in a charity shop when I returned home from uni.
Think I may make a skirt using the excess material also. Nice and simple.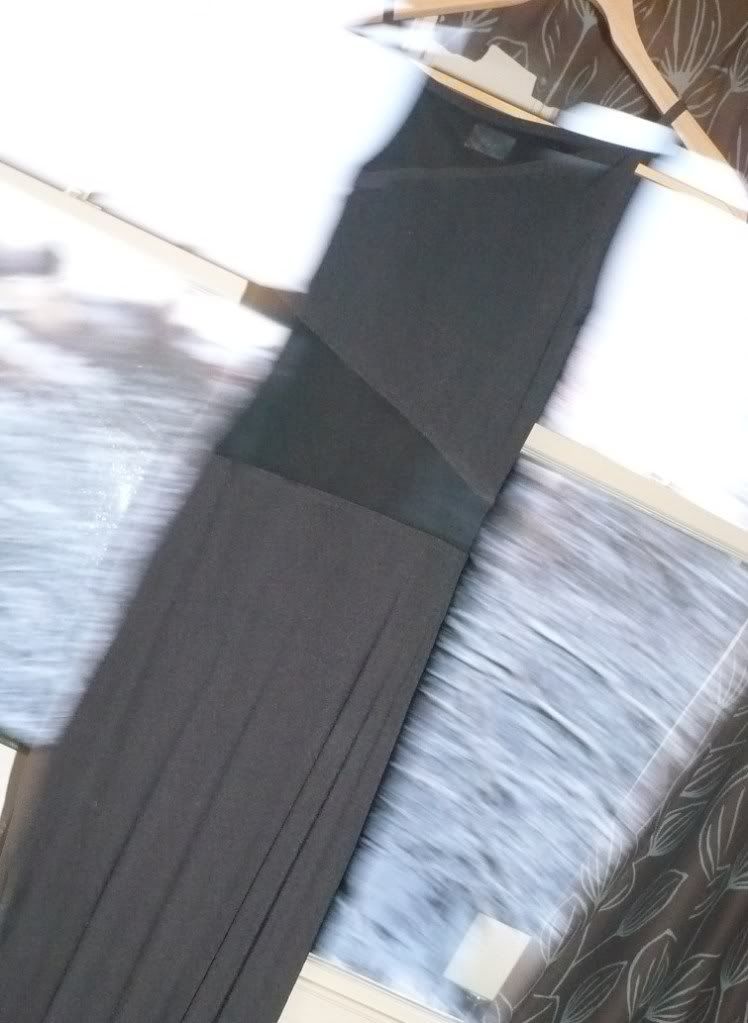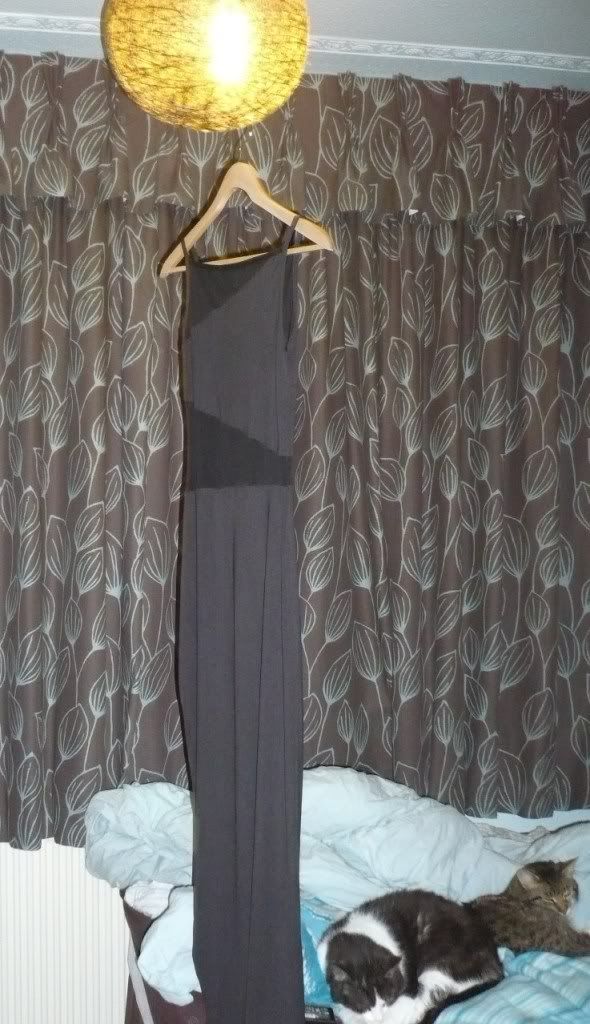 [Don't think my cats were amused with me disrupting their sleep]
The second is this dress I got for £1, from a charity shop, the day before I came back to liverpool. I love the pattern and thought, for £1, I could adjust it and if it went wrong, then o well!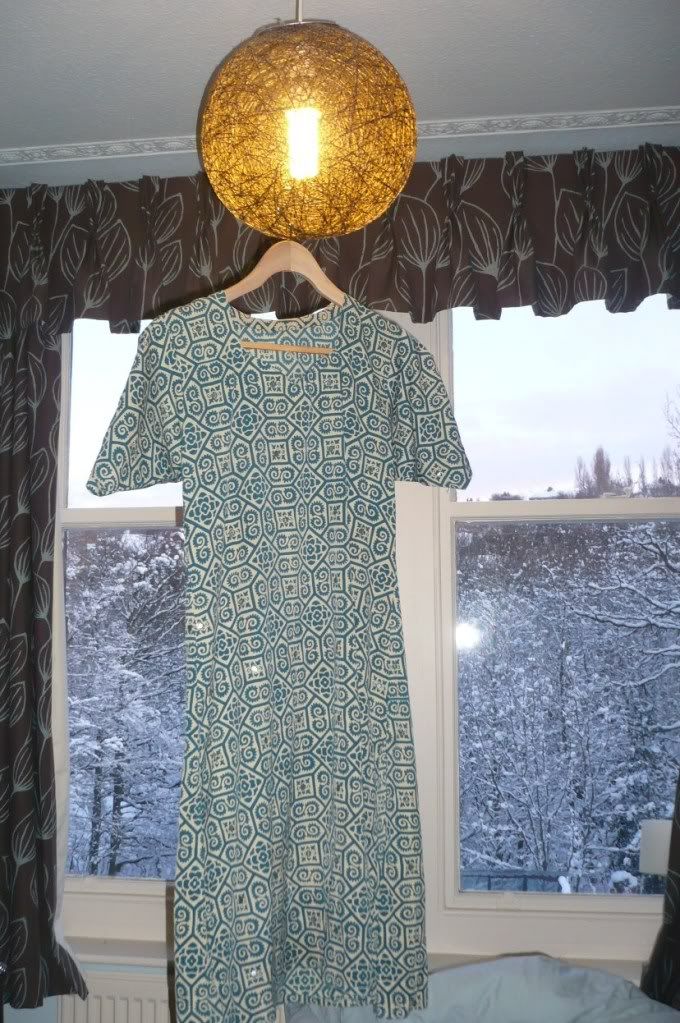 Another thing distracting me, is creating a 2010 playlist, which I plan to add to throughout the year, which includes Ellie Goulding, Delphic, The Temper Trap and of course, Marina and The Diamonds.
Who would you put on your 2010 playlist?